Nigerian fashion designer Toyin Lawani has released the pre-wedding photos of herself and her soon-to-be husband, Segun Wealth; and like Lawani, the photos are nothing short of dramatic.
The businesswoman and her fiance, a fast-rising singer and photographer, are tying the knot this weekend. And ahead of the event, Lawani released some pictures; all with different cultural themes from around the world. Lawani and Wealth have decided to go with #TheArtistAndHisMuse2021 as the hashtag for their wedding.
In a set of photos, the couple cosplays lady and knight, complete with two horses, a floor-length ball gown, and a sword. In the other pictures, Lawani and Wealth wear Chinese-inspired outfits and both hold swords. You cannot make this up…
Check out the photos below: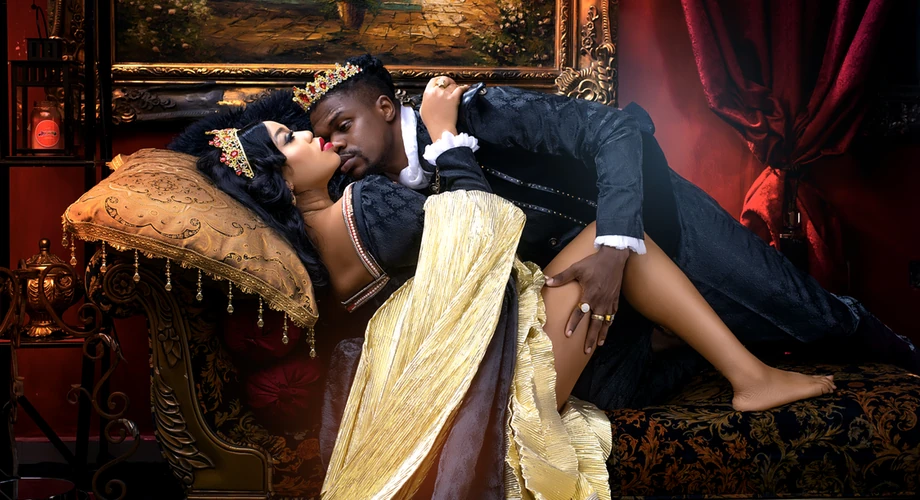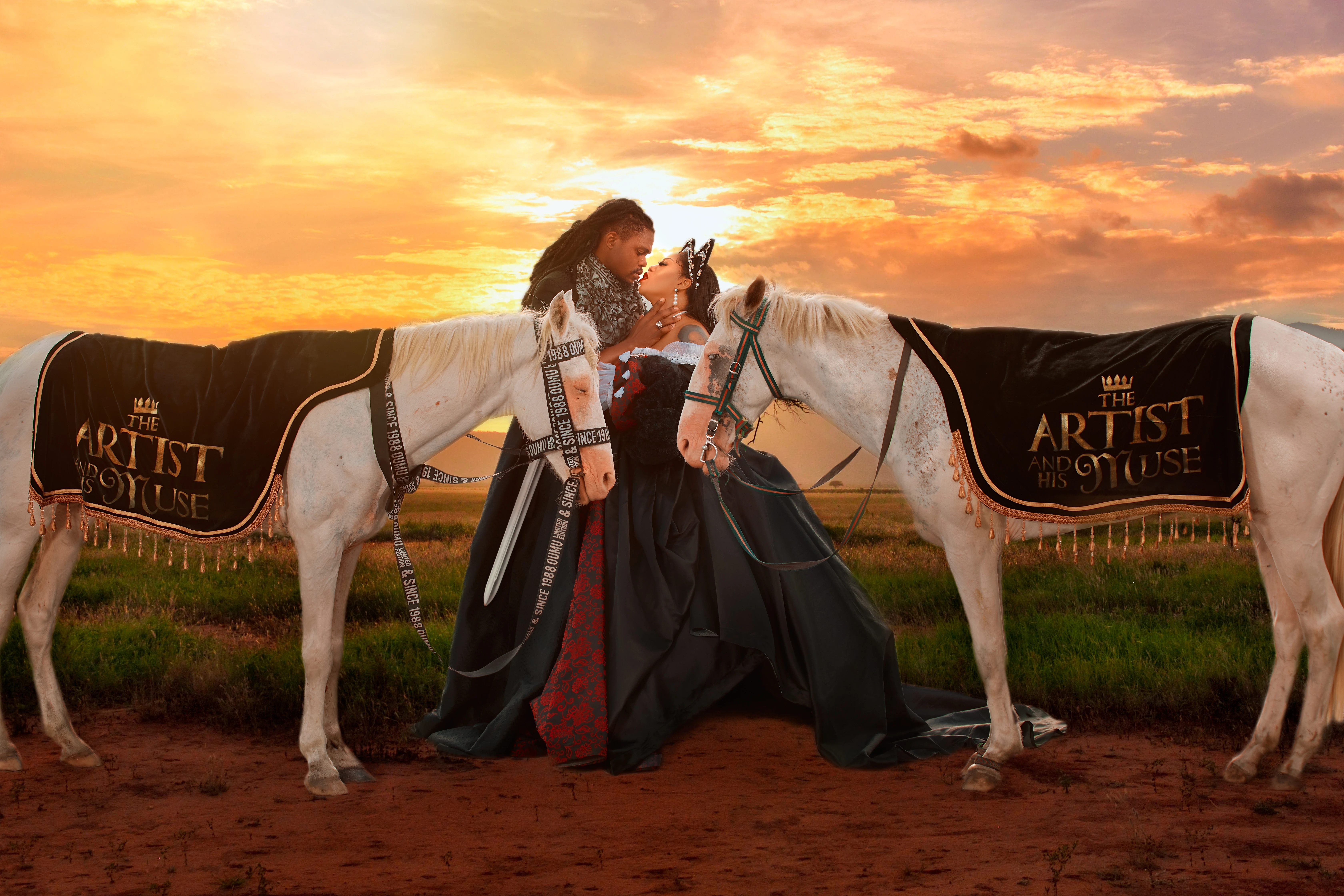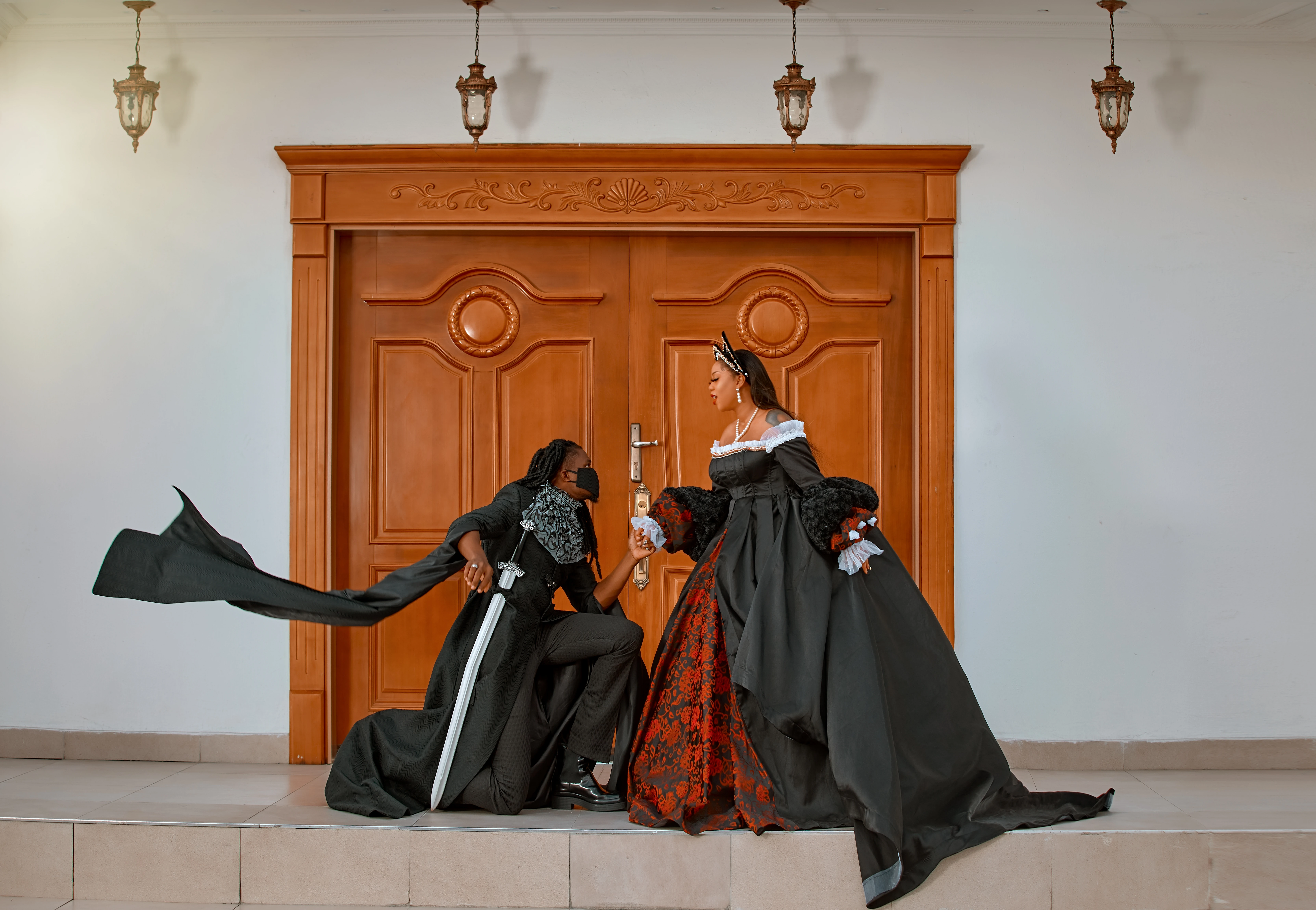 ALSO READ: Toyin Lawani Gets Engaged on Valentine's Day!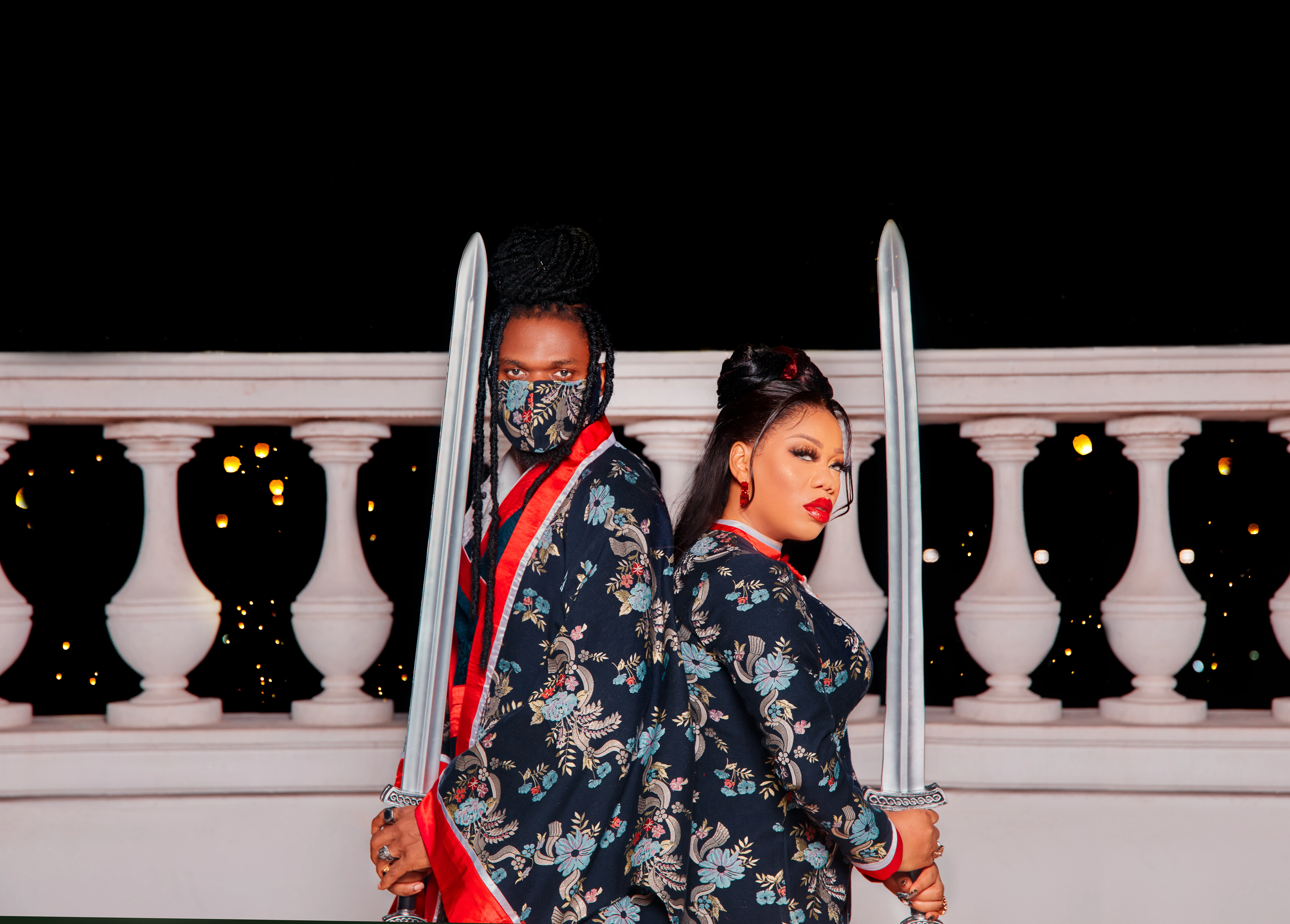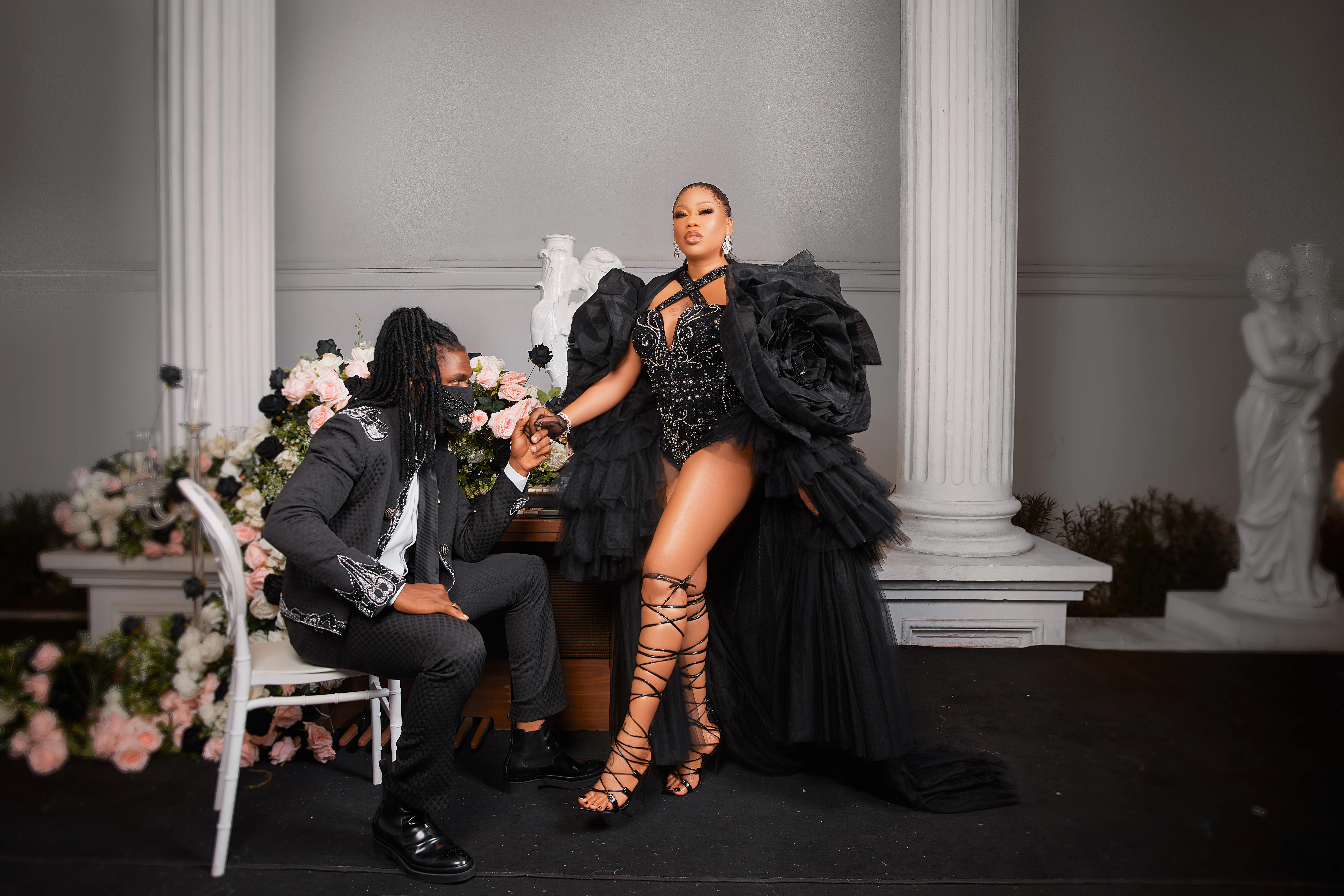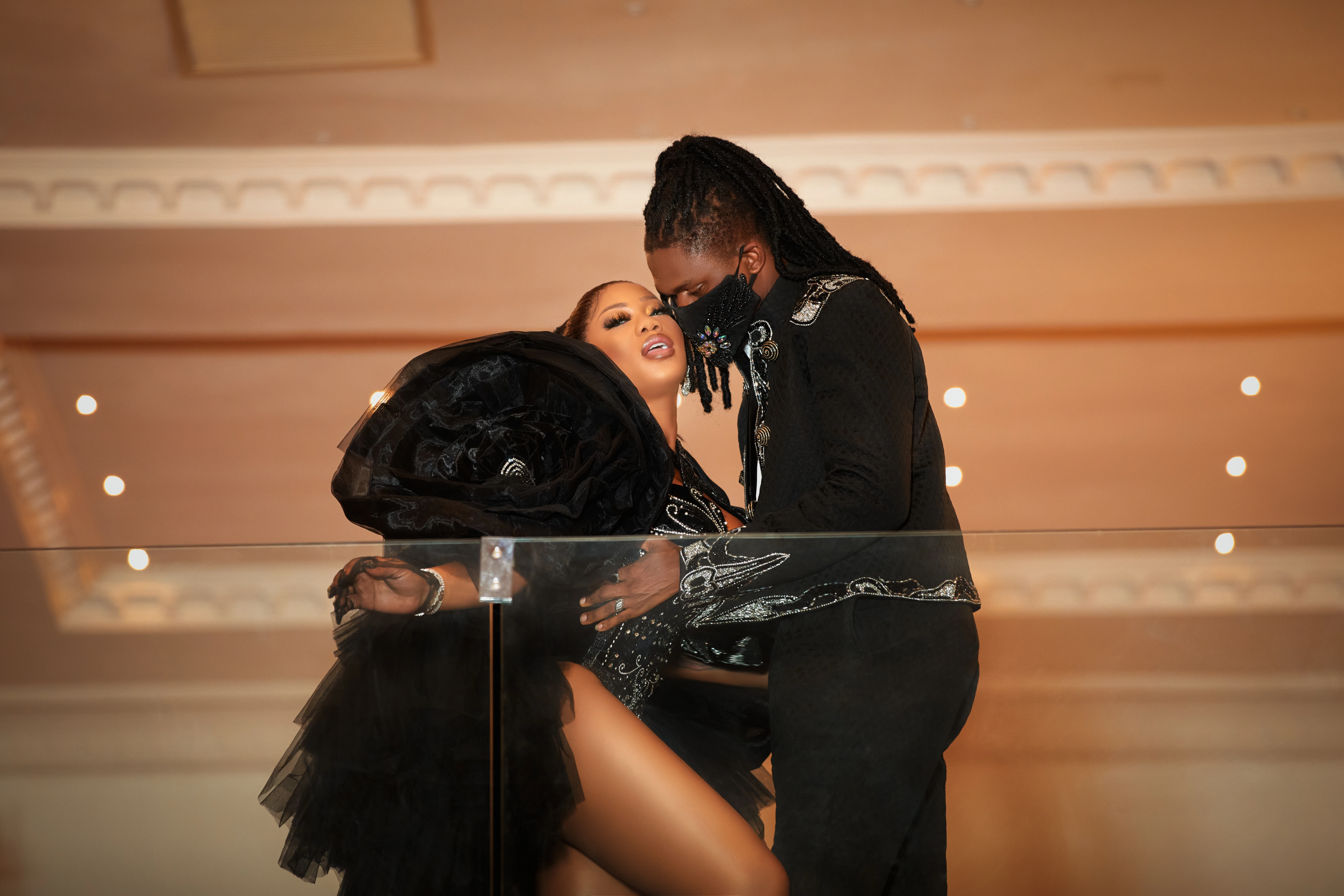 Toyin Lawani is quite famous for her dramatic photos. Earlier this year, she caused an uproar when she dressed as both a sexy nun and sexy hijabi. The designer also posed almost completely nude for her birthday photoshoot. There was a lot of backlash following these photos and Instagram influencer Bobrisky even called Lawani a clout chaser. But Lawani was unrelenting and stood by her decision to post them.
The post Toyin Lawani shares dramatic pre-wedding photos appeared first on CmaTrends.