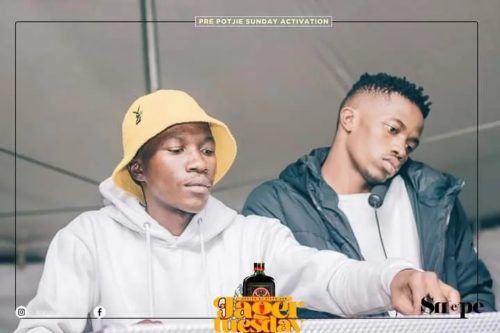 MDU aka TRP and Bongza make this new pairing titled My People.
They've forged a one-of-a-kind combo this time to keep the celebration going for their fans.
The second installment of his Speak Your Truth EP project is now available.
MDU alias TRP contributed Healing, Piano Poetry, and Hold Onto Me to the EP.
They take this new tune in a gentle manner to introduce it.
MDU aka TRP & Bongza – My People