Jaclyn Stapp (Mrs. World 2021 Second Runner-up) Height, Age, Boyfriend, Husband, Family, Biography & More » CmaTrends
Quick Info→
Hometown: Umatilla, Florida
Age: 41 Years
Height: 5′ 8″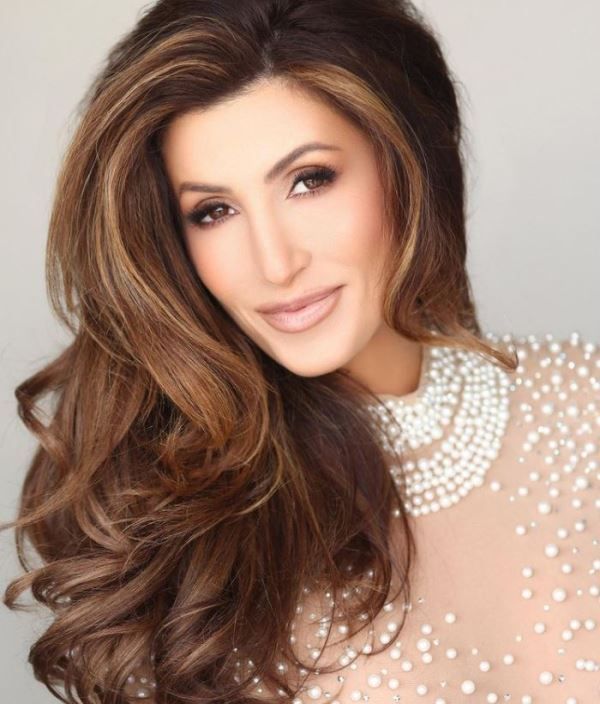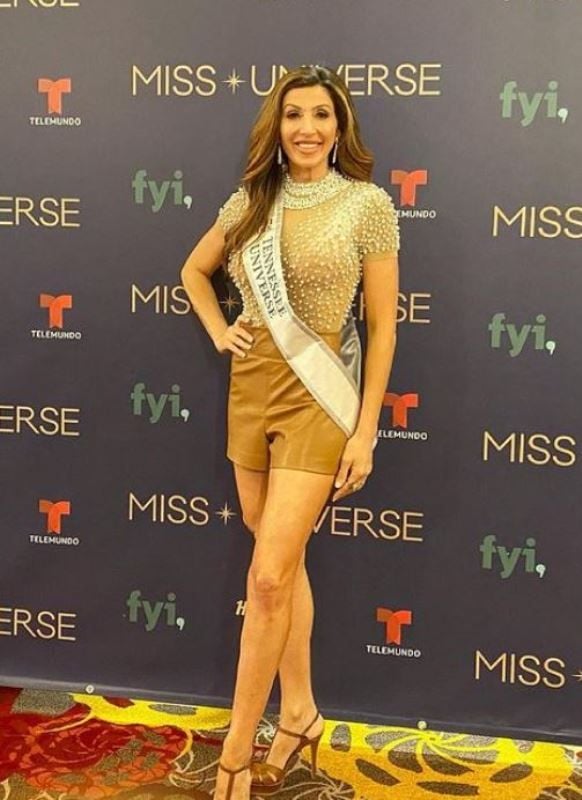 Some Lesser Known Facts About Jaclyn Stapp
Jaclyn Stapp is a Jordanian American entrepreneur, fashion model, and philanthropist. She is the second runner up of Mrs. World 2021 beauty pageant. She has been the title holder of Miss New York USA 2004 and  Mrs. Florida America 2008.
Throughout her college years, she worked several jobs including part time at Disney World, portraying Aladdin's character Jasmine, modeling, and working on a mobile marketing tour.
Her life's motto is to inspire and be inspired. She adds, "I am blessed with an amazing family. I believe in leading by example and hope I can inspire others to have the confidence to believe in themselves, set there goals of life, and above all never give up."
Jaclyn first participated in a beauty pageant at the age of 13, when her mother took her to participate in a pageant organised in a nearby mall. Although she didn't won the competition but she received her first trophy which motivated her pursue with the same in future.
Stapp started her pageantry journey in 1995. She participated in Miss Florida Teen 1995 but could not make it to the top finals of the competition. Seven years later she participated in the Miss Florida USA 2001 and this time she ended up being the third runner-up at the beauty pageant. In 2002, Jaclyn Stapp again entered herself in the Miss Florida USA beauty pageant and this time she became the first runner-up of Miss Florida USA 2002.
Jaclyn Stapp, in 2003, contested to be the contender for the Miss New York USA beauty pageant. She competed with contestants from across the state and earned the title of Miss New York USA 2004. Next, in 2008 she competed for the Mrs. America 2008 title but ended up as the as the first-runner up in the finals held on 31 May 2008. Stapp won the title of Most Photogenic during the competitions at the beauty pageant.
In 2011, Jaclyn got the opportunity to represent her homer country, Jordan, at Mrs. World beauty pageant. She could reach only upto the top 5 finalist of the competition.
Jaclyn Stapp was announced to be the first runner-up while Mrs America, Shaylyn Ford was announced to be the winner of Mrs World 2021 beauty pageant. Both the finals hold hand before the final announcement with Stapp gracefully congratulating her rival on learning the new Mrs World 2021 winner.
Jaclyn Stapp is an active philanthropist and dedicates time to humanitarian projects that have taken her across the country and around the world.
Jaclyn goes by the motto "Be you, love you, live you" in her life. During a media interaction, she explained her motto as,


My "be you" is staying true to myself, staying grounded, and being kind to others. The "love you" part, for me, is the importance of having self-respect, self-love and taking care of your mind, body and soul.  "Live you, my favorite, means to live your life like every day could be the last. Don't take things for granted, give love and spread love."
Harpal Singh Sokhi Height, Weight, Age, Biography, Wife & More
Jaswinder Bhalla Age, Family, Wife, Biography & More
Ramya Pandian (Bigg Boss Tamil 4) Height, Age, Boyfriend, Family, Biography & More
Dilraz Sidhu Age, Family, Boyfriend, Biography & More
Farida Jalal Age, Husband, Children, Biography & More
Kadri Gopalnath, Age, Death, Wife, Children, Family, Biography & More
List of Top 10 Honest Politicians in India
Travis Head (Cricketer) Height, Weight, Age, Biography, Affairs & More