The first and only woman in the world to get married to two presidents of two different countries, and became the first first-lady of two different countries as well, her name is Graca Machel.
In 1986, Mozambican woman Graca Machel became widowed when her husband Samora Machel, the first president of independent Mozambique died in a mysterious plane crash just inside the South African border. She had met Machel in 1973 when she came back to Mozambique after her education in Portugal.
Graca had then joined Frelimo(Liberation Front of Mozambique) that was headed by Samora Machel due to her Liberation ideas.
She and Samora became lovers duties the revolutionary war and got married in August 1975, almost months after Mozambique became Independent.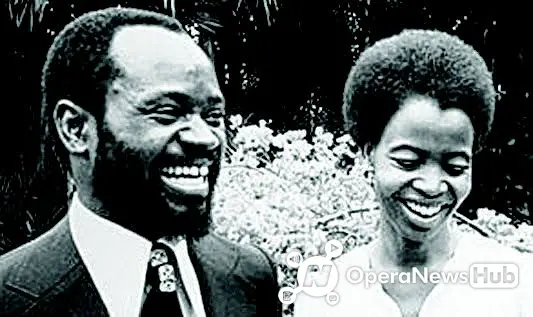 Became the First Lady of Mozambique, and also became the first minister of culture and Education.
When her husband died in a plane crash, She resigned her post as education minister. For five years she wore black and was basically distraught.
But being a woman gifted with extraordinary skills, she didn't let her husband's death to stop her from her child advocacy work.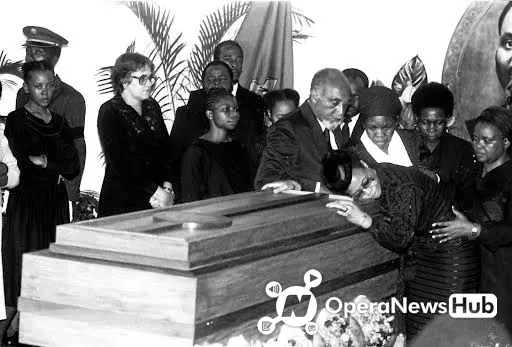 In 1991, Graca Machel launched a foundation to address poverty.
Fast forward to her next marriage :
In the 1990s, she was usually seen around Nelson Mandela who would become the first black president of South Africa, after their official meeting following his release from prison in 1990.
The two became friends following Mandela's divorce with Winnie Madikizela-Mandela but it later turned into Love.
On the 18th of July 1998, Graca and Mandela got married on his 80th birthday, making her the only woman in history to be the First Lady of two different countries.
She was still an economic and political force in Mozambique.
She once commented about her marriage to two different leaders: "It's not two leaders who fell in love with me, but two real people. I feel privileged that i have shared my life with two such exceptional men."
Nelson Mandela died in December 2013.
Despite being married to two different iconic leaders, Graca Machel said she would never want to be defined by her marriages.
" I'm not Samora's wife, I'm me. " she has reportedly said in the past.
Follow us on Social media to get hot updates
Follow us on google news @cmatrends or click on the Image Below