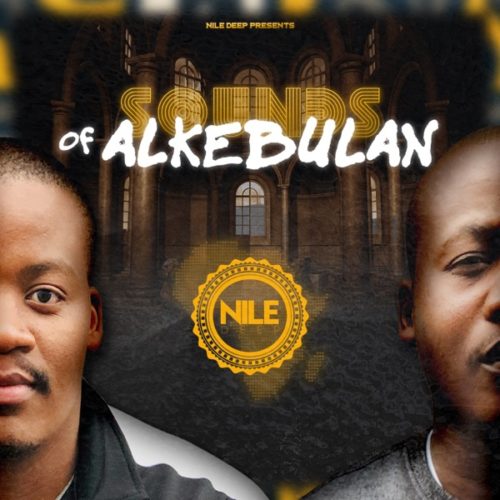 Nile Deep brings to the table a new Afro-House EP titled Sounds Of Alkebulan.
Visiting the year for his fans, he releases this new project with 7 tracks featuring the likes of Mr Luu, Kat Newood, Blaq Tye, and a few more appearances.
The Afro-House made the announcement of the project when he dropped Masango featuring Mr Luu. He also took the groove forward when he dropped iThemba – featuring Nhlonipho.
Stepping his game for the year, he drops this new EP.
Nile Deep – Sounds Of Alkebulan EP
1. Nile Deep – Here & There ft. Kat Newood
2. Nile Deep – Masango ft. Mr Luu
3. Nile Deep – Ithemba ft. Nhlonipho
4. Nile Deep – Intliyizo' Yam ft. Bleq Sid
5. Nile Deep – Kilimanjaro ft. Blaq Tye
6. Nile Deep – Nimayewa ft. Mandela
7. Nile Deep – Chosi Camagu ft. Li' Chosi