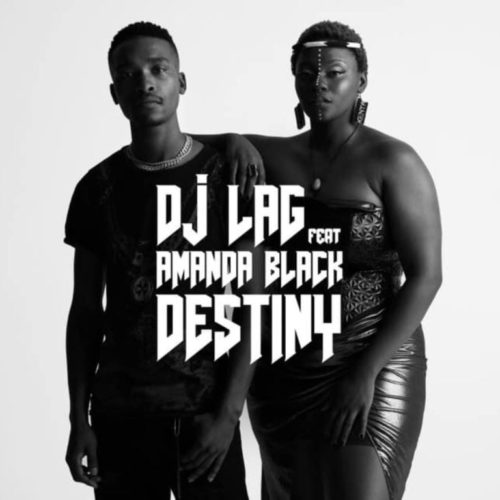 DJ Lag collaborates with Amanda Black on this new track titled Destiny.
He drops the new track in preparation for his album titled Meeting With The King.
In introducing the project to his fans, he made the first appearance on Lucifer featuring Lady Du.
Amanda Black has also proved to her fans in stepping up her game by adding her vocals to this new track.
Taking the game-high for the weekend, they drop this new track.
DJ Lag – Destiny ft. Amanda Black