Cassper Nyovest's R&B and Hip Hop albums on the way »» CmaTrends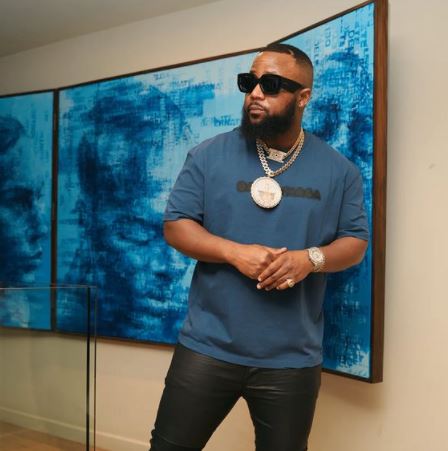 Cassper Nyovest speaks of his diversity in the music industry, as he shocked fans with the announcement of a RnB album.
The rapper who switched to making amapiano songs after hip hop nose-dived revealed that he might drop a rap project this year.
Mufasa also said he's worked on a RnB album with his producer, Alie Keys, but he's waiting for the perfect time to release it.
"I would love to make a great Rap album sometime this year. If I do get inspired I will graft. I also have an rnb project em and alie worked on , it's sounding beautiful but I'm not sure if they ready for Don NyoviPandegrass. I don't know. We will see what the mood is as we go," he wrote.
I would love to make a great Rap album sometime this year. If I do get inspired I will graft. I also have an rnb project em and alie worked on , it's sounding beautiful but I'm not sure if they ready for Don NyoviPandegrass. I don't know. We will see what the mood is as we go. https://t.co/I5Hu7UICFo

— Don Billiato (@casspernyovest) January 11, 2022