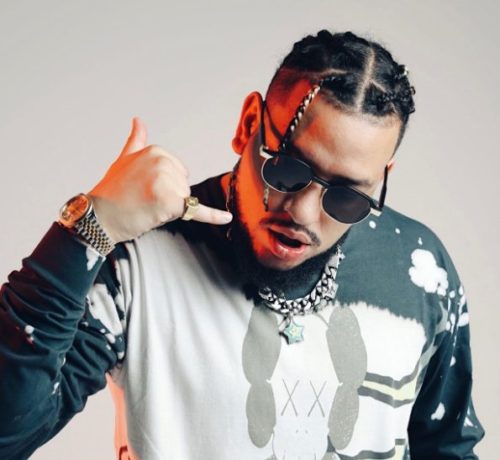 The South African rapper, AKA has finally claimed the Braai Show legally.
The Braai Show is a hybrid cooking-talk-lifestyle show hosted by AKA that gives viewers a humorous. The show insightful look into the lives of some of South Africa's most interesting renowned people.
After Cassper Nyovest revealed that he was taking over Kiernan "AKA" Forbes, the issue of ownership rights became a major topic. Knowing the beef between Cassper Nyovest and AKA, the need to know the real ownership became more wanting.
Putting an end to the question legally, Megacy released an official statement that reads that "Justice was finally served". In the reading, AKA made known that the matter for him has always been about business principles and asserting his rights to his intellectual property.
He also made further clarification to the matter noting that the arbitration proceedings have found in his favor that he is a 50% owner of the Braai show.
This finally answers ongoing rumors and questions regards the ownership of the Braai show.
See the full statement below:
Special thanks to Molai Attorneys & my counsel, Adv. Tshidiso Ramogale … & thank you to the Megacy as always. Let this serve as a warning to ANYBODY in the entertainment industry, individual, production company or broadcaster, who seeks to steal our ideas. Get those coins ready. pic.twitter.com/Ogr7fYGZth

— AKA (@akaworldwide) March 14, 2022